Slide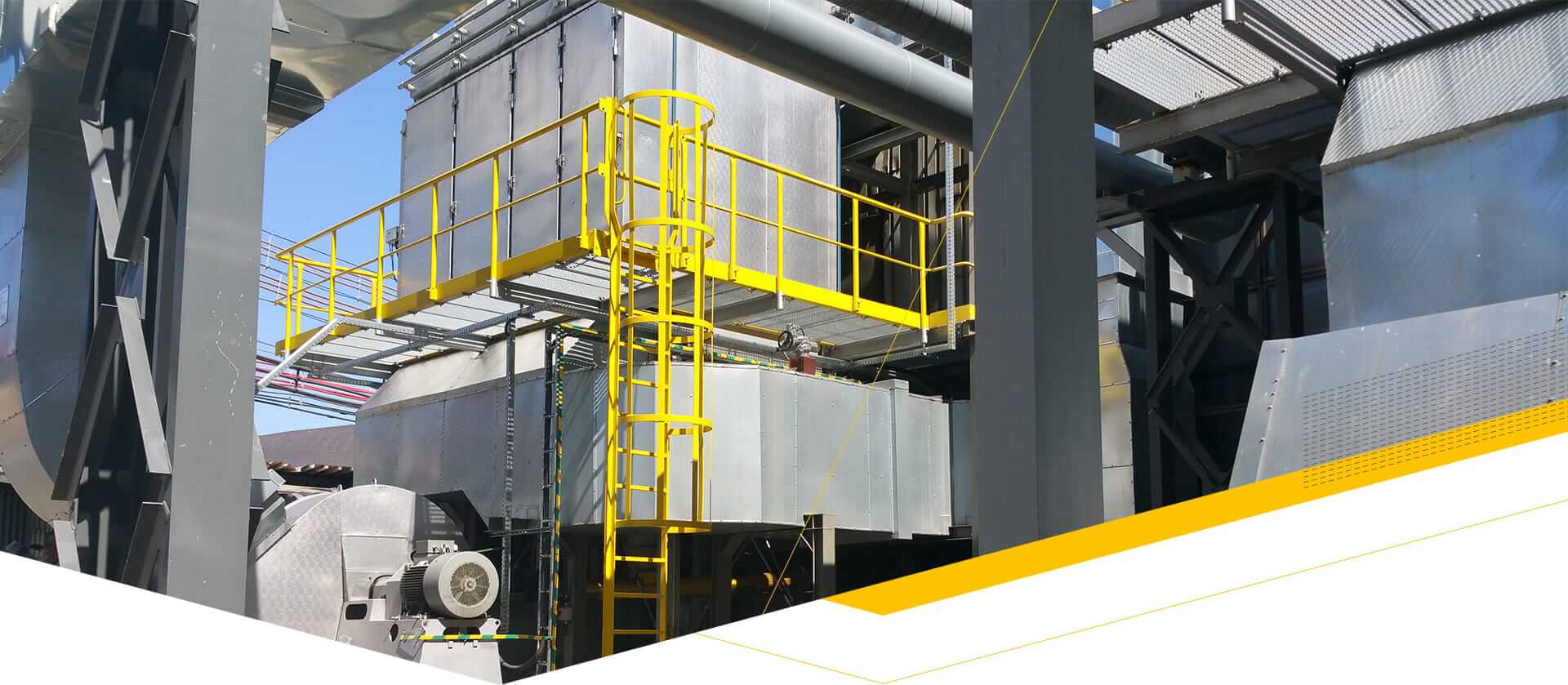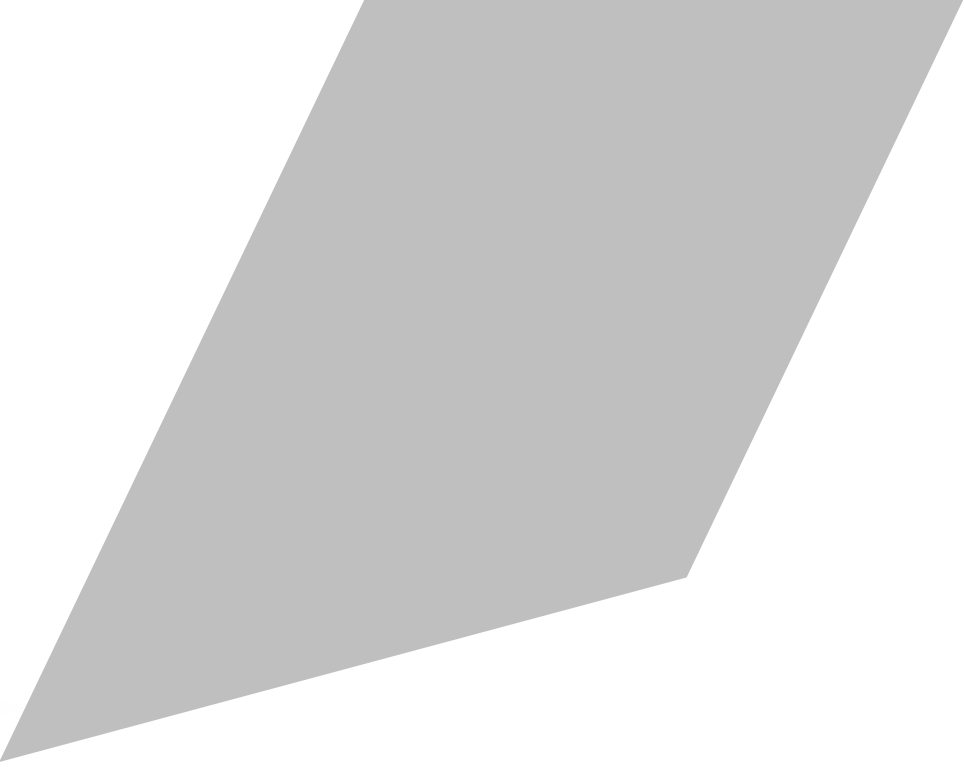 ENVIRONMENTAL
PROTECTION
TECHNOLOGIES
Slide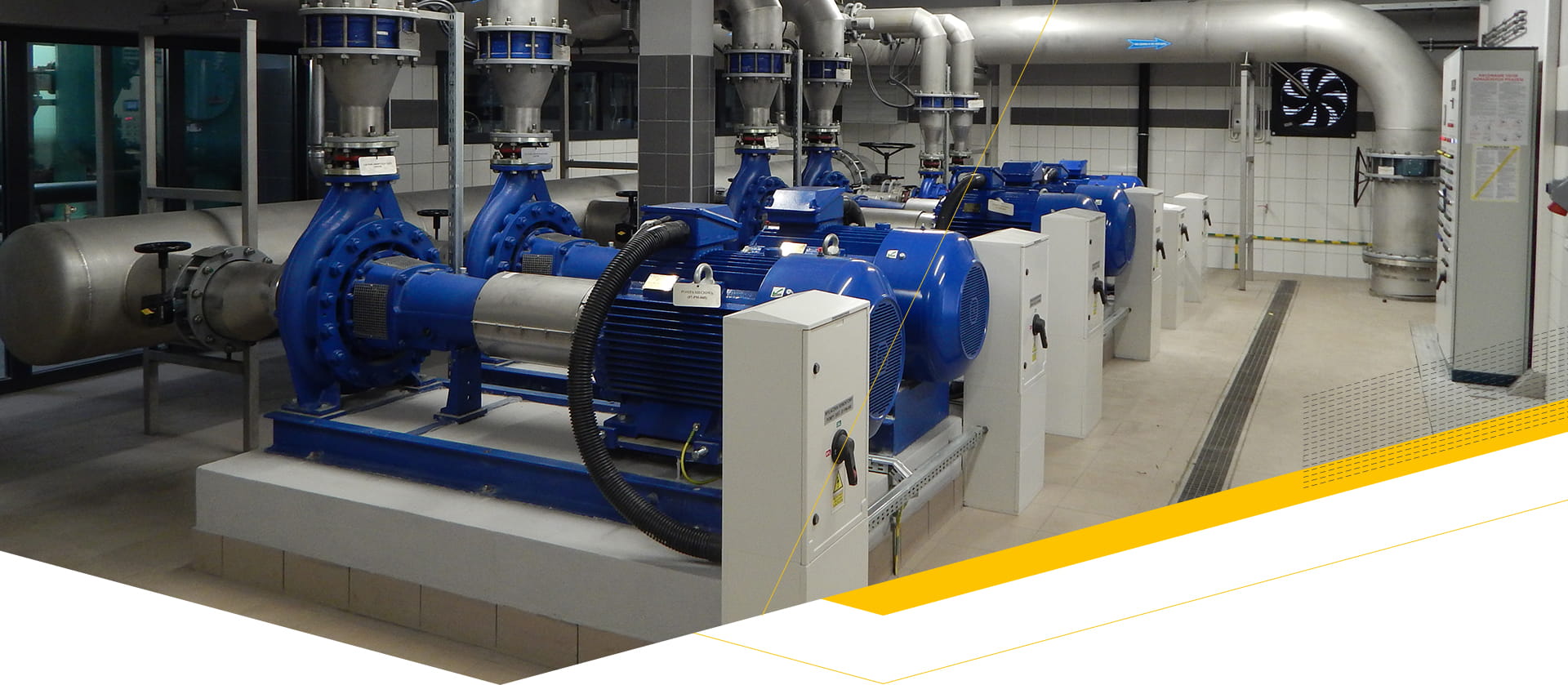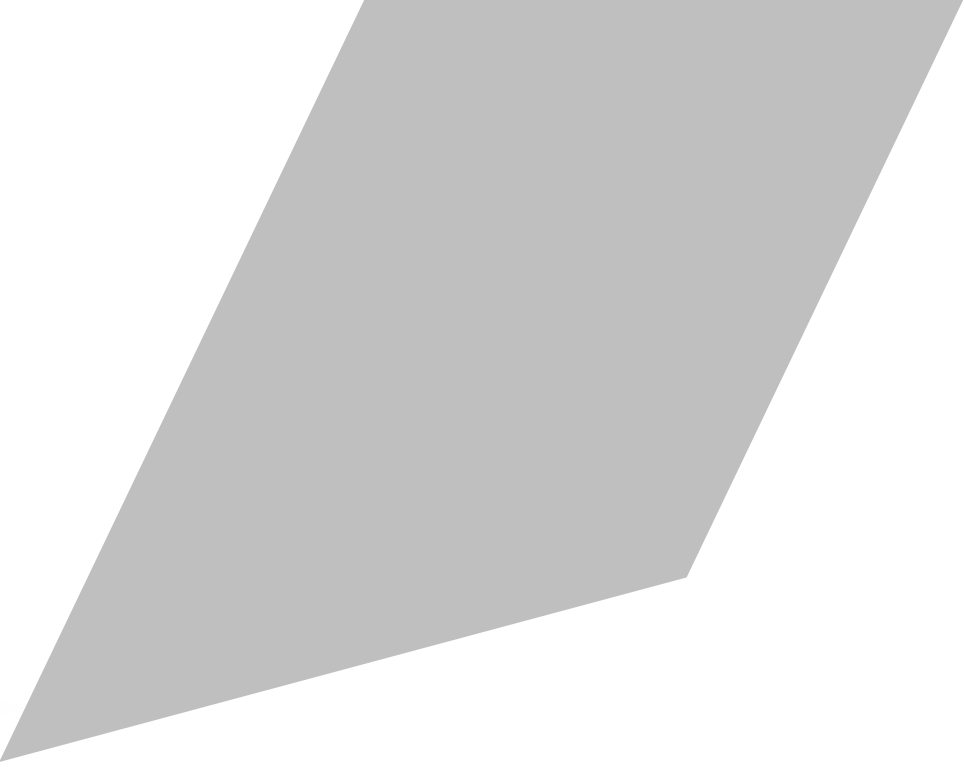 Slide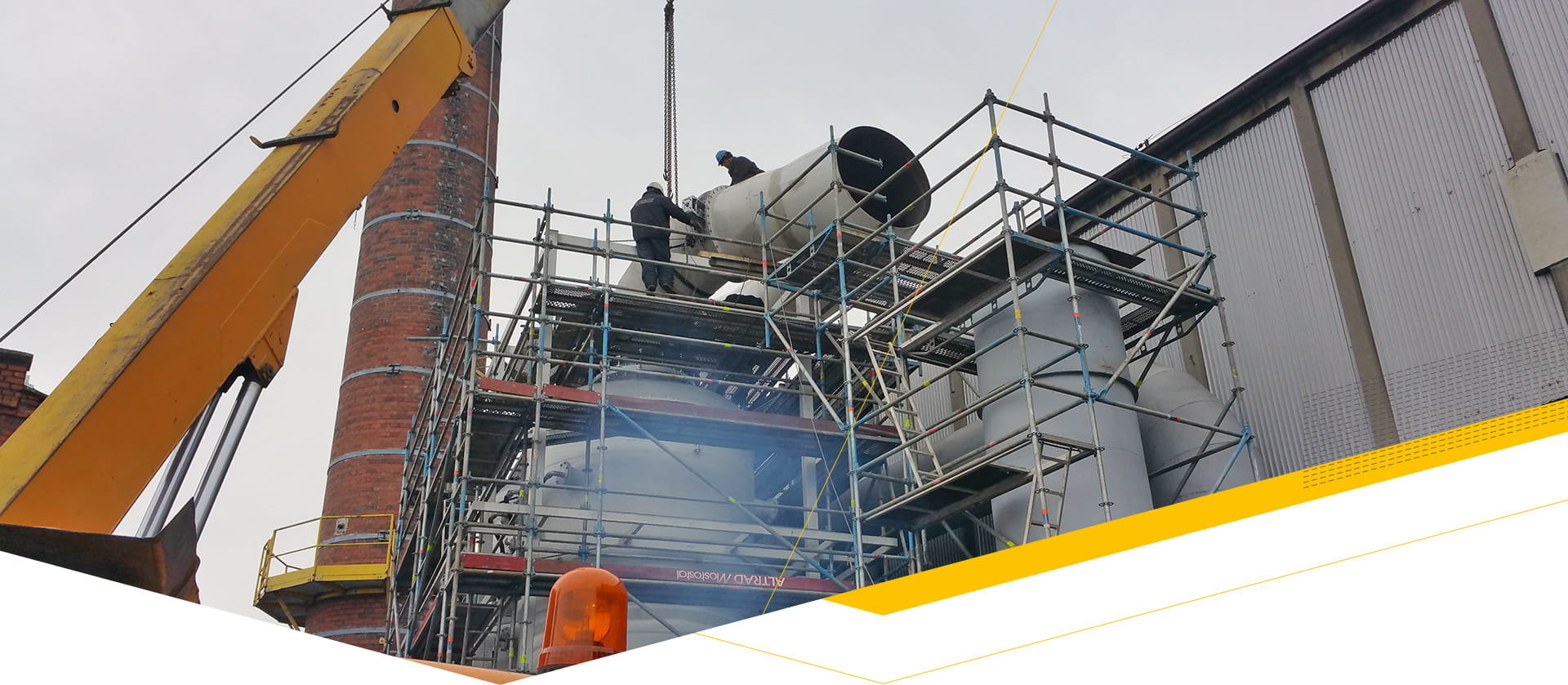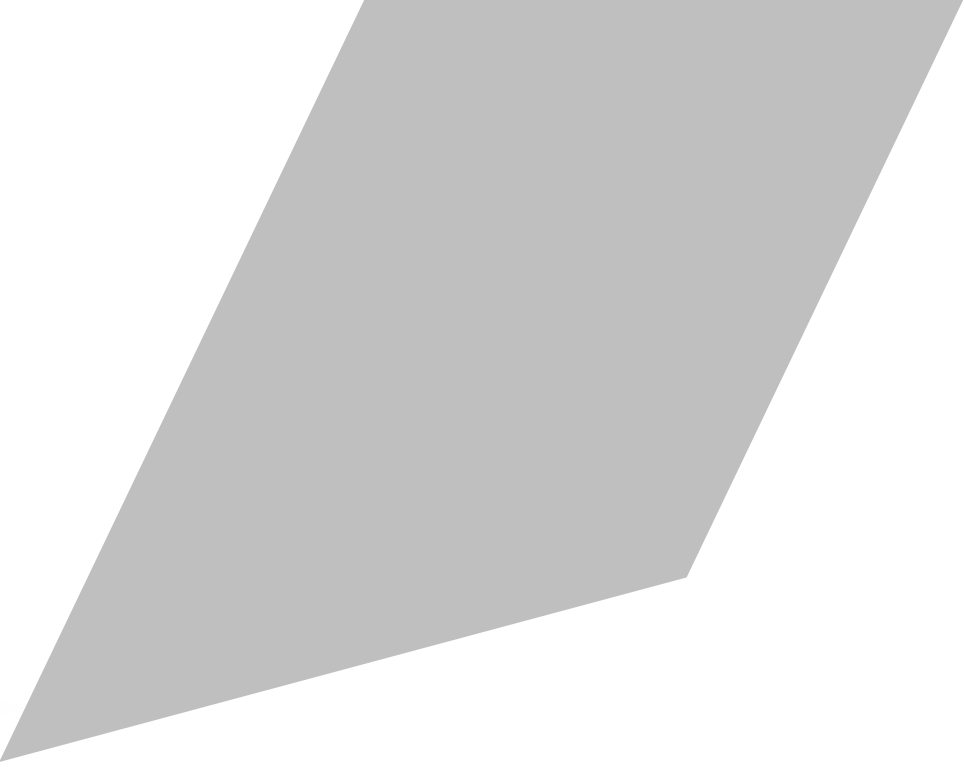 GENERAL
CONTRACTOR OF
THE INVESTMENT
ADVANCED ENGINEERING TECHNOLOGIES
in environmental protection and industry
i4tech Sp. z o.o. was founded in 2011 as a result of transformation of Elektromontaż – 3 Katowice engineering company, which participated in the development and construction of the Upper Silesian Industrial Region, carrying out many tasks involving electrical installations, automation and control systems since mid-20th century. As the company grew, the tasks also included comprehensive development of entire engineering facilities. Because of the dynamic growth of GRUPA INTROL S.A., in June 2011 it was decided by the Board of INTROL S.A. that Elektromontaż – 3 Katowice Sp. z o.o. would be transformed into i4tech Sp. z o.o.

The primary extent of our activities involves designing and implementing complete industrial installations, modernisation for the purpose of adapting to new environmental needs and legal requirements, or automatisation of industrial processes. Treatment of industrial and drinking water; air purification; treatment of sewage, denitrification and desulphurisation of flue gasses, deodorisation – these are examples of our services.
WE DESIGN AND EXECUTE
implementations involving

industrial and drinking water treatment

industrial and municipal sewage treatment

industrial processes – production lines in various industries

industrial process automation

purification of air and gasses in industrial processes - dust collection, fuel desulphurisation, deodorisation, sorption processes, neutralisation of toxic gasses in fuel purification technologies
In June 2020 the construction works regarding the modernisation of the chlorine facility for RPWiK Brzesko were completed. The extent of the works involved i.a. design work – structural design and working design, construction of a modern maintenance-free installation for chlorine neutralisation based on dry technology, redevelopment of ventilation systems, electric installations, control and measurement instruments and automation systems, as well as construction works. The new neutralisation installation with 520 kg chlorine absorption capacity fully protects the facility and the environment from the aftermath of a potential failure. This is yet another i4tech project involving modernisation of a chlorine facility ...